TALL BUILDING FIRE SAFETY MANAGEMENT COURSE
Recognised by the Institution of Fire Engineers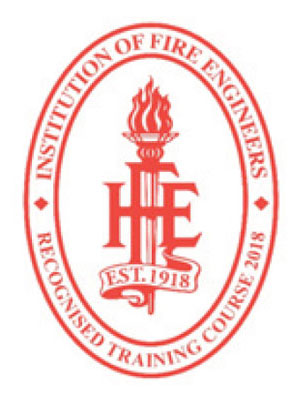 DATES AND LOCATIONS OF NEXT COURSES
16-20 Dec 2019 - London, The Shard
Contact us for 2020 dates
Management of Fire Safety in Tall Buildings is essential if the risk of fire is to be kept within acceptable limits. More and more Tall Buildings are being built, and existing Tall Buildings modified and changed. Tragic fires in the recent past have shown how Tall Buildings can pose real challenges to firefighters and those charged with evacuating occupants. Competent fire safety management is the key to fire prevention.
Developed to compliment membership of the Tall Buildings Fire Safety Network, the Tall Building Fire Safety Management Training Course is packed with useful tools and techniques for those tasked with management.
Instructors on the course are experts in their field and come with a wealth of knowledge and experience. Delivered over 5 days in existing Tall Buildings, the course will cover a wide syllabus of relevant topics and case studies.
"I attended the training course for fire safety management in tall buildings; although I have been doing fire safety for over 20 years this course really opened my eyes to the plethora of problems that have to be addressed when managing multi occupants in tall buildings and should not be underestimated. The instructors' were first class they brought their wealth of knowledge and practical experience to all the problems that can occur in these types of buildings and it was illuminating. I would thoroughly recommend this course to any person who has to manage fire safety in tall buildings."